Delivery by 12pm today available. Order within

51 minutes

details
Officer Funeral Home, Inc.
Losing a loved one is hard on the friends and family left behind. Let Walter Knoll Florist offer some assistance in this trying time by hand delivering your sympathy flowers or flowers for the service, home, or cemetery directly to your home or the funeral home. Our floral arrangements are designed to be elegant, respectful, as well as celebrate the wonderful life of those who have passed. If you would like a more personal design, please feel free to give us a call and our floral designs will create the perfect arrangement for you.
Business Address
1905 North Union Blvd
St Louis, MO 63113
314-389-1905
Other Local Funeral Homes
Shop For Funeral Homes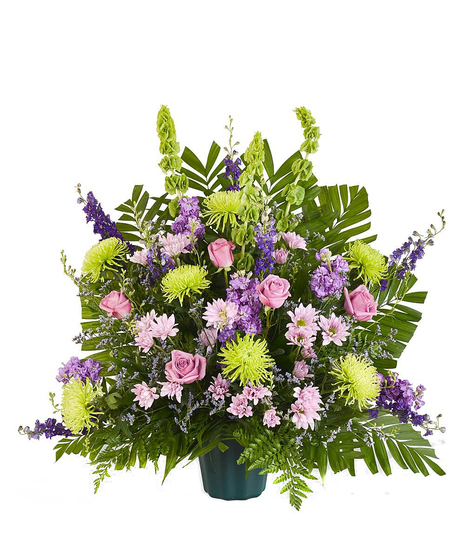 For the Service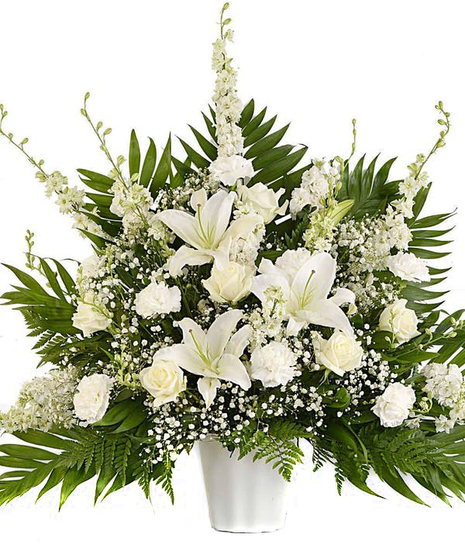 Sympathy By Style & Color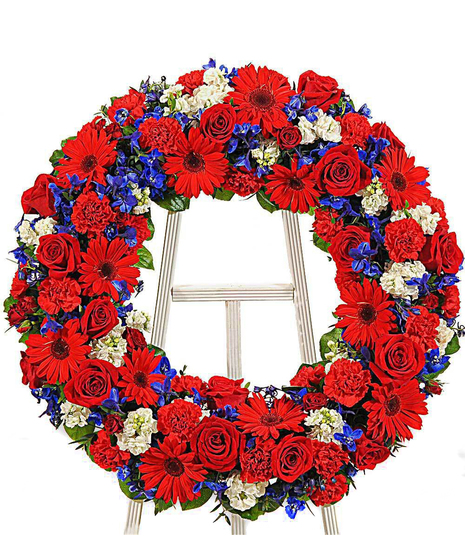 Wreath Displays