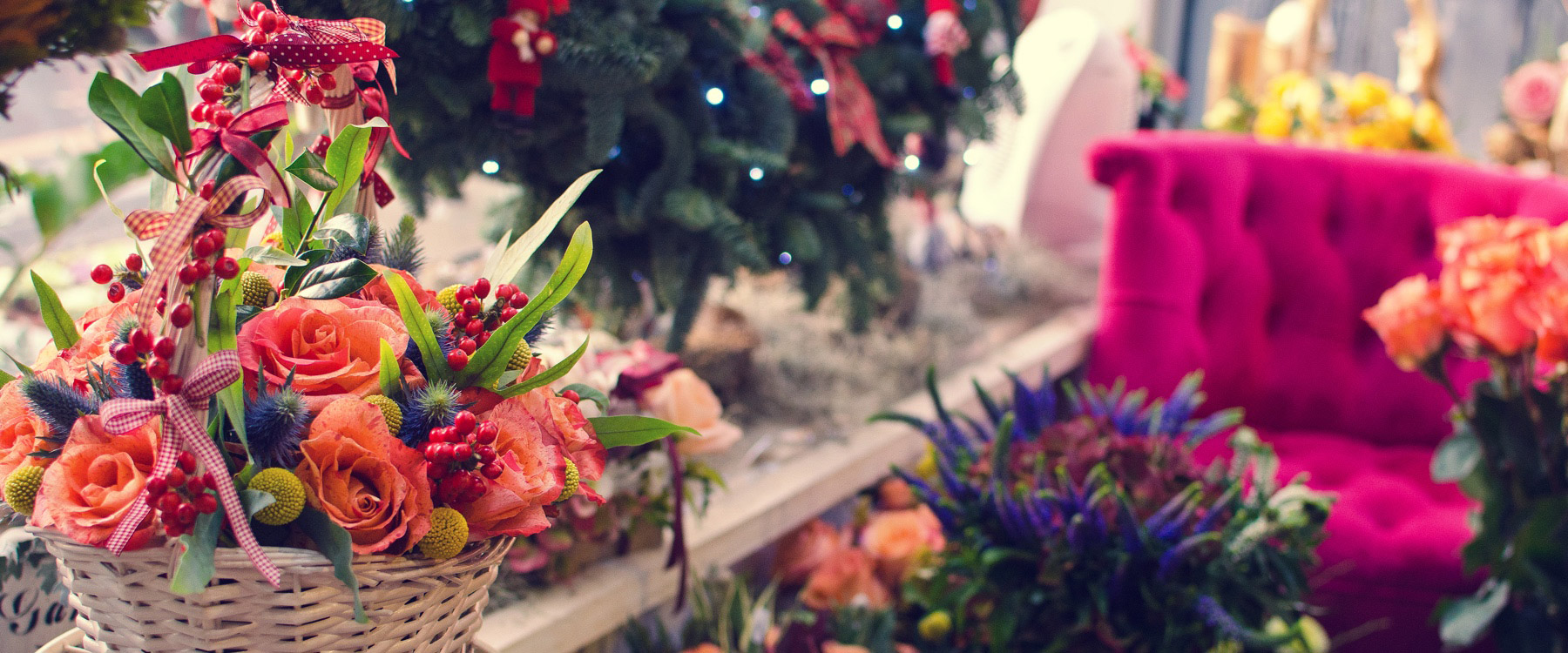 Serving St. Louis Since 1883
As our ample history proves, WKF has evolved into one of the leading florists in the nation. Our talented designers, retailers, and staff set out to give our customers a rewarding experience shopping with us, from the moment they connect with us by phone, online, or in the store to the moment they receive their fresh flowers and plants. Our brand is associated with the highest level of service and the highest quality of florals. Here's how we do it.
We've got multiple locations for your convenience, but our main shop is situated smack dab in the middle of the wholesale district (and yes, we've got our own wholesale division, along with greenhouses and a garden center, too). We're a large operation, which means we can maintain an equally large inventory with a variety of flowers and plants available. We value the artistry involved in designing and presenting flowers, but we keep competitive pricing at the fore. We cater to all, which is why we have a diverse range of customers, many of whom have been coming back to us again and again.
We use the most advanced industry technology to make our process as efficient and as user-friendly as possible. Track our GPS-enabled delivery trucks with uniformed drivers to see exactly where your order is. Expect a text or email when it has arrived. Shop our site, and you'll find that the images there accurately represent the design you end up with - we know because we shoot every single one ourselves. We also double check every order for accuracy. To us, floral design and presentation should be as artful as plating in a restaurant.
Come into one of our stores, and you'll be offered help immediately. Our policy is to give you the best possible service and to guarantee your satisfaction; to that end, our employees are empowered to do what they can to make you happy. Can't get to the store? We take deliveries up until 4PM, and we deliver to the entire metro area. We're a Yes We Can kinda place. Expectations are for exceeding, in our view, so our 5th and 6th generation, family-run shop makes sure that's exactly what we do, every time.
Let us know how we can make you happy today.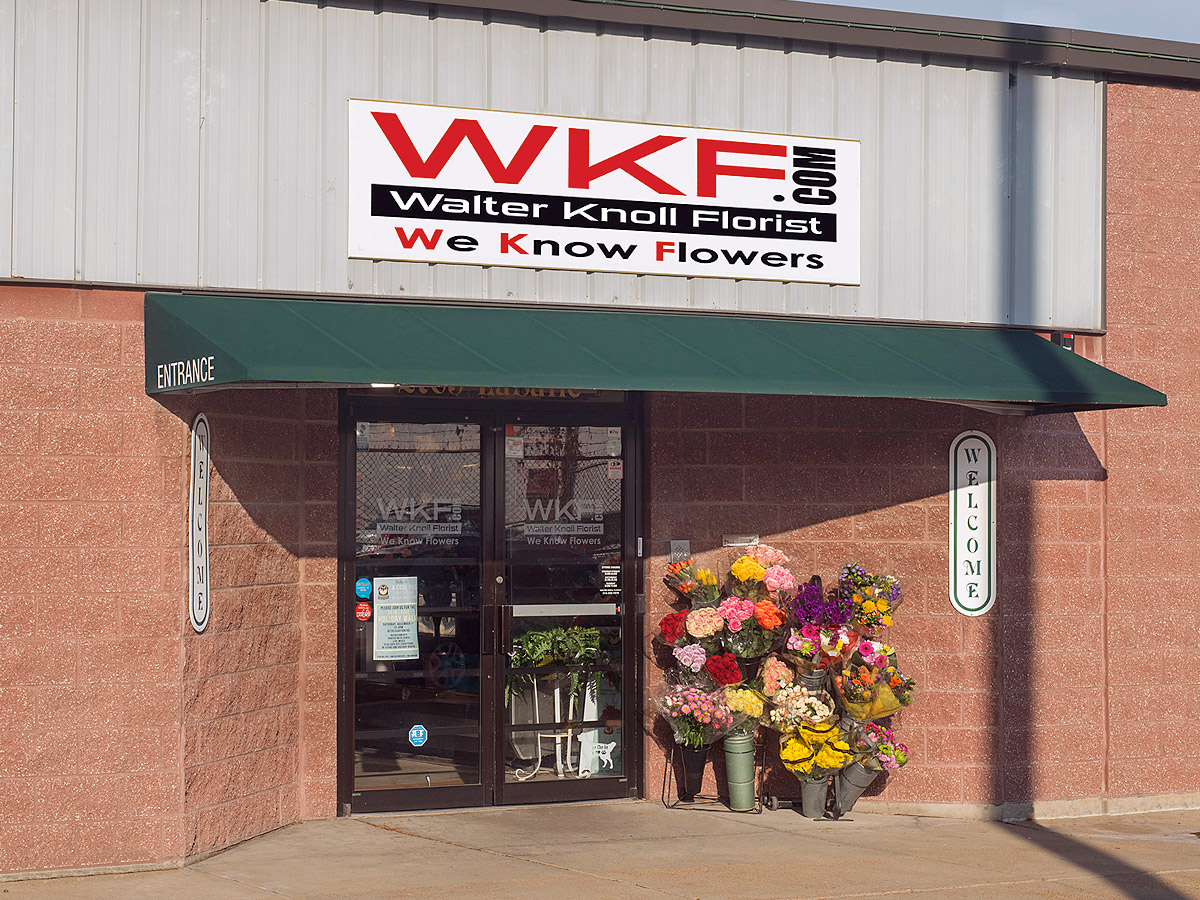 Business Hours
Mon - Fri: 8AM to 6PM
Saturday: 8:30AM to 5:30PM
Sunday: 9AM to 1PM
See Full Hours
Flower & Gift Services
We specialize in the following services:
Same Day Delivery
Nationwide Delivery
Contemporary & Traditional Arrangements
Seasonal Flowers & Arrangements
Anniversary / Romantic Arrangements
Sympathy Gifts
Silk Flower Arrangements
Mylar & Latex Balloons
Party & Event Decorations
Corporate Gifts
Home Decor
Weddings / Wedding Flowers
Sympathy and Funeral Flowers
Greeting Cards
European / Dish Gardens
Gift Baskets
Fruit Baskets
High-Style Floral Arrangements
Indoor & Outdoor Plants
Stuffed Animals
Prom & Dance Flowers
Hospital Flower Delivery
Funeral Home Delivery