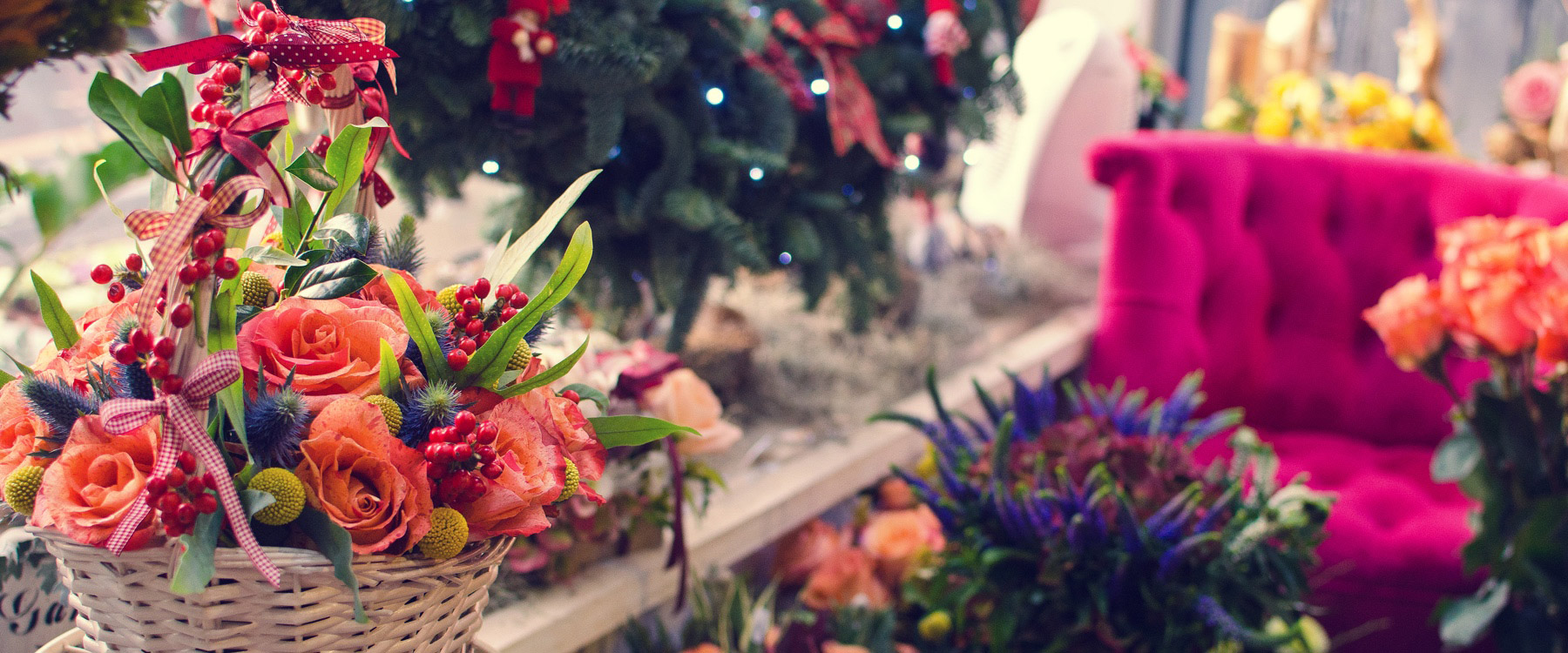 SMS/MMS Mobile Transactional Message Privacy Policy

We respect your privacy. We will only use information you provide through the Program to transmit your mobile messages and respond to you, if necessary. This includes, but is not limited to, sharing information with platform providers, phone companies, and other vendors who assist us in the delivery of mobile messages. WE DO NOT SELL, RENT, LOAN, TRADE, LEASE, OR OTHERWISE TRANSFER FOR PROFIT ANY PHONE NUMBERS OR CUSTOMER INFORMATION COLLECTED THROUGH THE PROGRAM TO ANY THIRD PARTY. Nonetheless, We reserve the right at all times to disclose any information as necessary to satisfy any law, regulation or governmental request, to avoid liability, or to protect Our rights or property. When you complete forms online or otherwise provide Us information in connection with the Program, you agree to provide accurate, complete, and true information. You agree not to use a false or misleading name or a name that you are not authorized to use. If, in Our sole discretion, We believe that any such information is untrue, inaccurate, or incomplete, or you have opted into the Program for an ulterior purpose, We may refuse you access to the Program and pursue any appropriate legal remedies.

This Privacy Policy is strictly limited to the Program and has no effect on any other privacy policy(ies) that may govern the relationship between you and Us in other contexts.
SMS/MMS Mobile Transactional Message Program Opt-in and Opt-out

User Opt In: The Program allows Users to receive SMS/MMS mobile messages by affirmatively opting into the Program, such as through online or application-based enrollment forms. Regardless of the opt-in method you utilized to join the Program, you agree that this Agreement applies to your participation in the Program. By participating in the Program, you agree to receive transactional mobile messages (e.g., receipts, password resets, account notifications) at the phone number associated with your opt-in. Message and data rates may apply.

User Opt Out: If you do not wish to continue participating in the Program or no longer agree to this Agreement, you agree to reply STOP, END, CANCEL, UNSUBSCRIBE, or QUIT to any mobile message from Us in order to opt out of the Program. You may receive an additional mobile message confirming your decision to opt out. You understand and agree that the foregoing options are the only reasonable methods of opting out. You also understand and agree that any other method of opting out, including, but not limited to, texting words other than those set forth above or verbally requesting one of our employees to remove you from our list, is not a reasonable means of opting out.