With summer right around the corner we are all geared up for gardening season!
Veggies, Flowers, Perennials, Annuals, Herbs, Shrubs & Trees!
Cabbage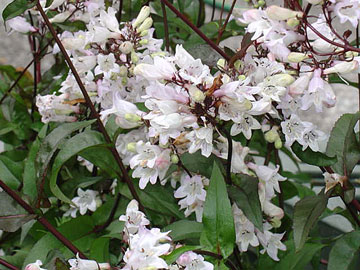 digitalis
caladium
coleus
New Guinea impatiens
lemon thyme
yarrow
impatiens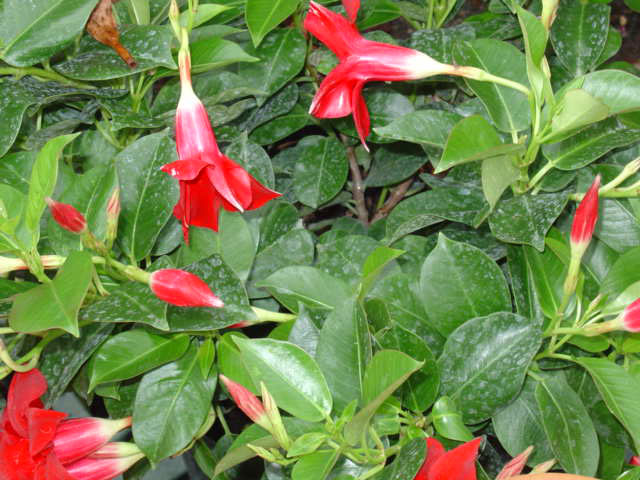 Mandevilla vine
sweet potato vine
And here's Tony!  One of our 3 high school graduates!
Congratulations to Tony Mendez, Daniel Hernandez and Bradley Knoll –
Good Job Guys!