Schrader Funeral Home
Have flowers delivered to Schrader Funeral Home & Crematory in St. Louis, MO with express delivery from Walter Knoll Florist. Conveniently located just down the street, we are proud to be the main florist serving Schrader Funeral home as well as other funeral homes in St. Louis. Browse our collection of casket flowers, standing sprays, sympathy arrangements, floor baskets, wreaths and more online or call us directly for personalized assistance. 100% Satisfaction guaranteed on every order.
Business Address
14960 Manchester Rd.
Ballwin, MO 63011
636-227-5511
Other Local Funeral Homes
Shop For Funeral Homes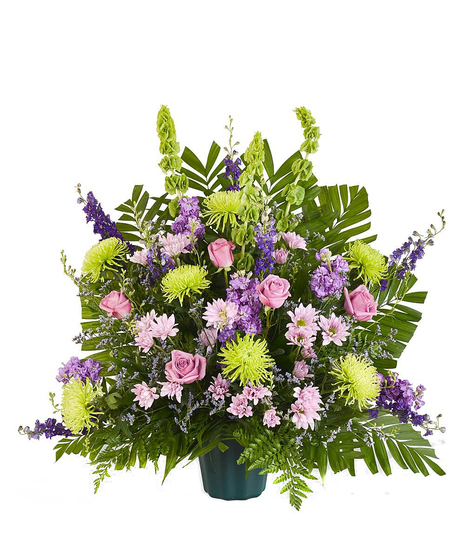 For the Service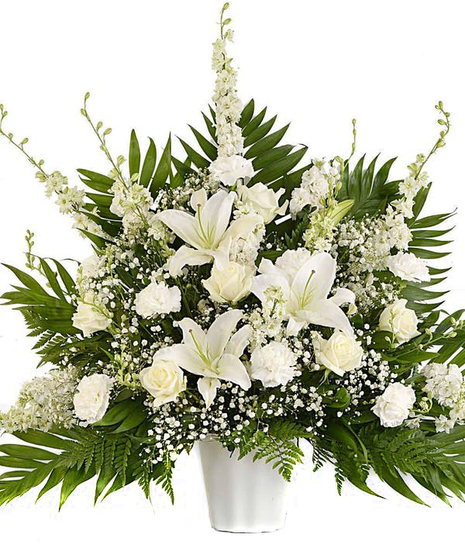 Sympathy By Style & Color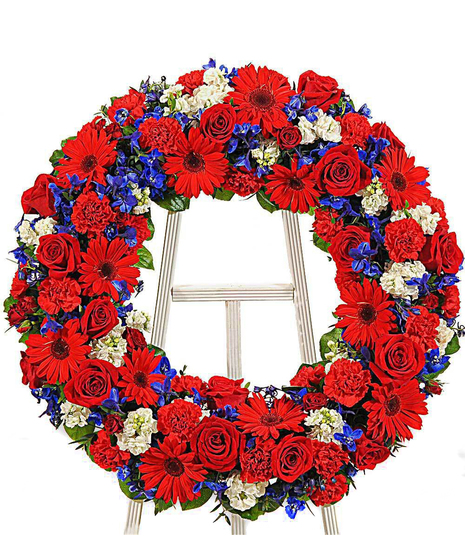 Wreath Displays